Innovating the World of UAVs
SilentWings Provides Unprecendented Technology and Safety Standards
The intended purpose of the SilentWings GmbH is to provide a highly autonomous vertical take-off and landing, fixed wing and long range UASUnmanned Aerial System for easy flight approval for all kind of applications. Using a highly developed safety concept we offer the most secure UAVUnmanned Aerial Vehicle in our market segment available at the moment. A fuel cell is used as range extender as well as a low structure weight, allowing high payload (up to 10 kg) and long range (up to 700 km).
kilograms take off weight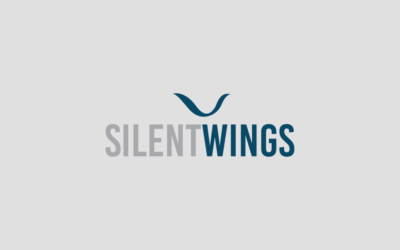 Recently an article was published by vertical flight society about SilentWings https://evtol.news/news/silentwings-aims-for-long-range-with-hydrogen We thank the vertical flight society for the interesting interview.
read more
Stay up to date!
Subscribe to our occasional email newsletter to receive the latest news and upcoming events from SilentWings – or receive them via RSS feed.