Stay up to date on the latest news from SilentWings!
Just add your email address here to subscribe to the SilentWings mailing list and receive occasional emails whenever new articles are posted in the News & Events section of our website. You can unsubscribe at any time by coming back here or by simply clicking on the link at the bottom of any of our emails.
Prefer to read news in your feed reader? The following news feeds are available for you:
Latest News & Upcoming Events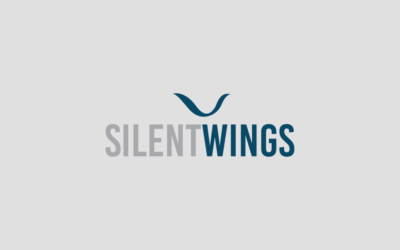 Recently an article was published by vertical flight society about SilentWings https://evtol.news/news/silentwings-aims-for-long-range-with-hydrogen We thank the vertical flight society for the interesting interview.
read more