Innovating the World of UAVs
SilentWings Provides Unprecendented Technology and Safety Standards
The intended purpose of the SilentWings GmbH is to provide a highly autonomous vertical take-off and landing, fixed wing and long range UASUnmanned Aerial System for easy flight approval for all kind of applications. Using a highly developed safety concept we offer the most secure UAVUnmanned Aerial Vehicle in our market segment available at the moment. A fuel cell is used as range extender as well as a low structure weight, allowing high payload (up to 10 kg) and long range (up to 700 km).
kilograms take off weight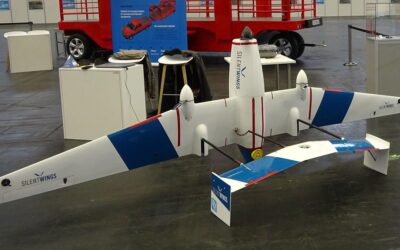 From 16.11.21 to 18.11.21 SilentWings participated on the European Rotors 2021 in Cologne. The trade fair addresses mainly operator of manned helicopter. Therefore several well-known aviation companies as Boeing, Airbus, Bell, Leonardo attended. On the fair we could...
read more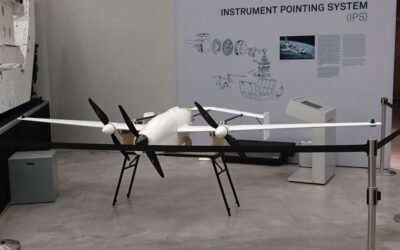 On 16.09.21 our team member Dr. Stefan Mändl presented our UAS SilentOne on a symposium of Wirtschaftsförderung Bodenseekreis held in the Dornier Museum with the famous VTOL Do-31 in front of the entrance. The presentation covered the development and production of...
read more