For the power supply of the
during cruise flight a fuel cell is used to take advantage of the high energy density of hydrogen. The latest fuel cell technology is applied to power the electric engines and the onboard electronics of the UAS. This technology features the following advantages:
Besides the high energy density the operation with hydrogen has additional advantages:
No emission of greenhouse gases
Required amount of Lithium Batteries is minimized
Hydrogen can be gained from renewable energy sources
Fuel cells do not lose energy in cold environment (down to -5 °C) whereas lithium batteries lose capacity and power beginning already below 20 °C
The applied hydrogen tanks are certified and provide high security. Even in case of a fatal crash without parachute the hydrogen will still be enclosed in the hydrogen tank and cannot ignite with an extremely high grade of probability.
Latest News & Upcoming Events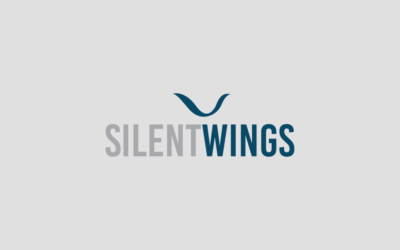 Recently an article was published by vertical flight society about SilentWings https://evtol.news/news/silentwings-aims-for-long-range-with-hydrogen We thank the vertical flight society for the interesting interview.
read more