Before regular operations on the site of the customer some preparations have to be performed. The infrastructure for the
and hydrogen has to be set up, the staff has to be educated, the operating license has to be obtained from the national aviation authority and so on. At SilentWings we support the customer with all these challenges until the first flight of the UAS and beyond. The service of SilentWings includes supported with documentation, maintenance, service and guidance by our team.
After gaining an operating license the UAS can be applied for operations. The UAS is mobile and disassembles in single parts. No infrastructure for take-off and landing is necessary. Therefore the UAS can be used nearly everywhere. After completion of the mission the UAS is refuelled and ready for the next mission within minutes (Batteries for take-off and landing are recharged during flight). No lengthy recharging or change of the battery is necessary.
Latest News & Upcoming Events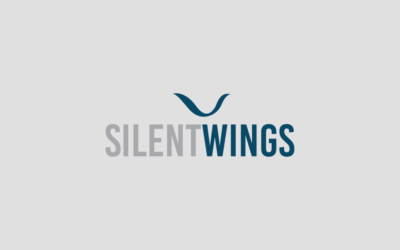 Recently an article was published by vertical flight society about SilentWings https://evtol.news/news/silentwings-aims-for-long-range-with-hydrogen We thank the vertical flight society for the interesting interview.
read more