In accordance with the EASA regulations (947/2019) in Europe the
has a sophisticated safety concept. Finally every safety feature available on the market is installed and the safety concept exceeds the required standards. This approach was chosen to minimize the possibility of an incident. Safety features to be implemented:
High-end Flight Controller with a 10-6/h failure safety rate
Energy management system
Special developed self-redundant energy management system providing the power for the UAS electronics even in case of partial failure
Additional triple redundant systems
Energy sources, C2 link (2 × LTE and satellite), electric engines and control surfaces
Different systems for visibility in the air (depending on costumer and mission characteristics)
, , U-Space, GPS, Automatic Detect and Avoid (visible or radar)
Complete rescue system
In case all safety measures fail, the
is brought safely to the ground by a parachute
The safety measures do not affect the UAS specifications
Most secure operation concept for a UAS in its weight category
The flight operations of the SilentOne UAS will take place in the category "specific"
No certification of the UAS necessary
Latest News & Upcoming Events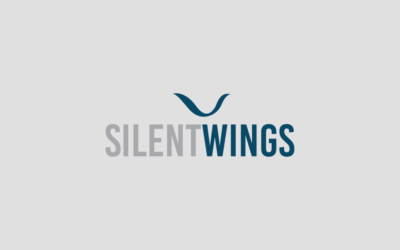 Recently an article was published by vertical flight society about SilentWings https://evtol.news/news/silentwings-aims-for-long-range-with-hydrogen We thank the vertical flight society for the interesting interview.
read more