At the end of 2018 SilentWings GmbH was founded by Dr. Stefan Mändl and TQ Systems GmbH to develop high-end e-
. Together we work on the technical and ecological challenges of the project. Additionally, SilentWings is supported by various companies with their expertise in the areas of:
Flight controller and corresponding software
Light weight construction
Aerodynamic and electronic design
Computational fluid dynamics
Together we work on the vision to electrify and automate the future of inspection, surveying and surveillance. We aim for a more cost efficient and environmentally friendly solution, to contribute to a greener future.
Meet the Founders and Partners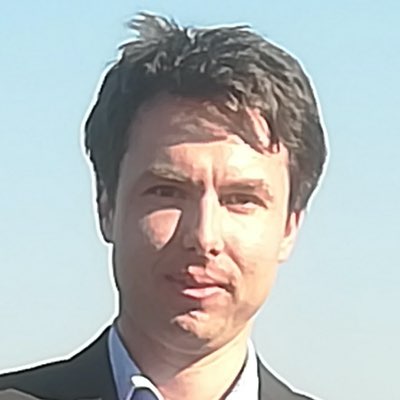 Dr. Stefan Mändl
CEO SilentWings GmbH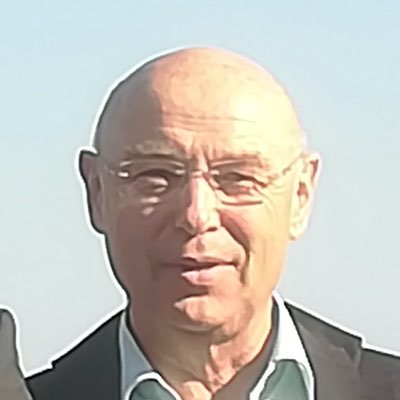 Detlef Schneider
CEO TQ Systems GmbH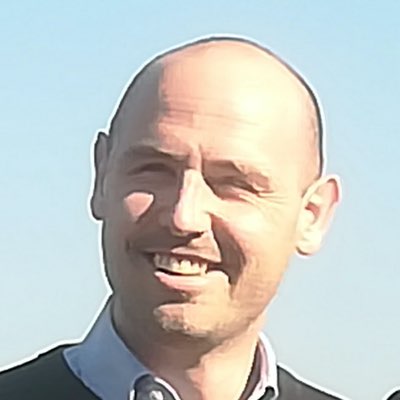 Stefan Schneider
CEO TQ Systems GmbH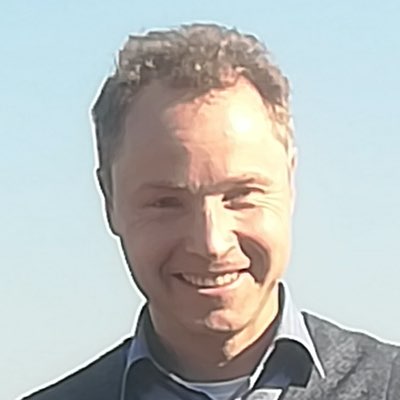 Rüdiger Stahl
CEO TQ Systems GmbH
Latest News & Upcoming Events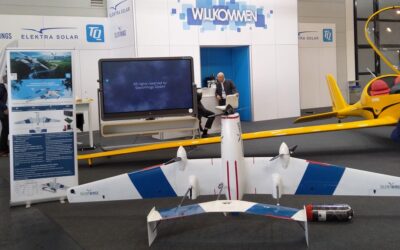 The Aero 2022 took place from 27.04.22 to 30.04.22 in Friedrichshafen. Well-known companies from the aviation community participated on the fair and therefore also SilentWings took the chance to present the UAS SilentOne. The visitors were curious about our new system...
read more